Locksmith Highlands Ranch CO
The Best Locksmith Services In Highlands Ranch, Colorado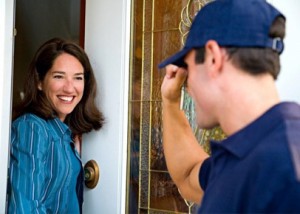 At Highlands Ranch Locksmith we are always open 24/7 for fast emergency service. Locksmith in Highlands Ranch, CO is available every night and day of the week. If you are locked out of your car, house, or office Highlands Ranch Locksmith will provide emergency service to you around the clock, 24 hours a day. Our technicians will give you the best locksmith experience in Colorado!
All of our lock specialists are highly trained masters of almost every lock and key assembly. If a new type of lock surfaces, we insist that our lock technicians thorougly learn its workings immediately. Our lock and key specialists are experts in commercial, automotive, and residential locks. Our company is ready to go 24/7, 365 days a year.
–We provide affordable prices on all types of services and advanced security products. You will find a 90 day guarantee on all services and security products. If something ever goes awry within 90 days, we will go back to your residence or office and smooth out all of the problems you have had.
Lock experts should adhere to any of your lock and key requirements. We service Highlands Ranch, CO and the towns around it.  As a bonus special, you will get 10% off your services by finding a locksmith online, so make sure to get in touch!